What does Atbrox do?
helps companies solve problems using open source and our own technologies and methods from search, big data and cloud computing
Check out our customers page
Who writes about Atbrox?




Check out our press page.
Team
Amund Tveit, PhD, co-founder and CEO (past: Google)

– amund@atbrox.com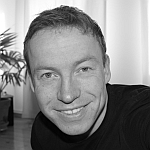 Thomas Brox Røst, MSc, co-founder and chairman (past: text mining Research)

– thomas@atbrox.com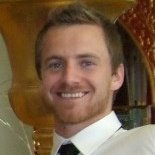 Lars Martin S. Pedersen, developer intern

– lars@atbrox.com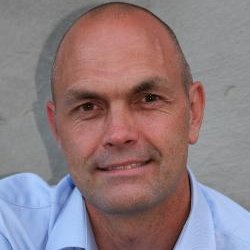 Magne Westlie, MSc, contractor developer (past: Symphonical)

– magne@atbrox.com
Facts about Atbrox
Atbrox was started in September 2009.
Deloitte is the financial auditor of Atbrox
.
Selected Articles written by Atbrox