1. Atbrox?
Motto: Accelerating Innovation with Code
Atbrox is a company that helps companies solve problems using open source and our own technologies and methods from search, big data (e.g. hadoop) and cloud computing (e.g. AWS)
---
Check out our customers page
---
3. Cloud Computing Research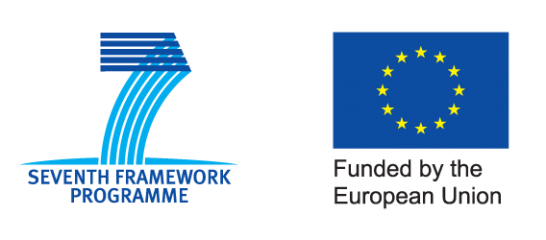 We're participating in the
Envisage research project
on Cloud Computing financed through the EU 7th Framework program. The project period is: Q4 2013 to Q4 2016.
---
4. Internet of Things Research

We just got approval for a project within Internet of Things financed through EU Horizon 2020 Framework program. The project period is: Q1 2015 to Q1 2018.
---
5. Who writes about Atbrox?


Check out our press page
.
---
6. Startup Portfolio
Atbrox sometimes invests – with
"sweat equity
" or small amounts – in tech startups, we are currently a shareholder in several exciting Scandinavian and US software startups/services that work in the areas of Deep Learning (AI), Education, Healthcare, Mobile/Wearables and Search.
---
7. CEO
---
---
8. Facts about Atbrox
Atbrox was started in September 2009.
Deloitte is the financial auditor of Atbrox
---
9. Selected Articles written by Atbrox